Tanker Ops and Demurrage Training That Makes Your Job Easier & Saves Your Company Money
We provide the maritime industry with a foundation in tanker operations and train them to respond in real time to mitigate demurrage exposure through the ability to provide on point responses to scheduling issues, confidently handle post deal claims, fine tune contracts and clauses, and increase collections in a timely manner. All participants receive comprehensive course books replete with examples of clauses and precedent in the form of New York and London arbitration awards and UK court cases.

Start with our free guide:
How to Accurately Assess Notice of Readiness
Why We Care
Millions of dollars are unnecessarily lost every year to demurrage

Along with adversely affecting the P&L, demurrage results in:
Disagreements between contract partners leading to friction and even withholding of future liftings.
Ambiguous clauses stalling settlements and increasing backlog.
Massive stress
Massive stress & high pressures for all parties involved.
Uncertainty around past precedents and mistaken creation of new precedent.
At Haugen Consulting,
we know how to save you money.
We offer introductory and advanced courses on tanker operations and demurrage so you can train your team, confidently investigate and handle claims, master negotiations, and become an asset to your company.

All of our courses are compiled from over 30+yrs experience in handling payables and receivables and writing marine provisions which has led our clients to realize millions in improvements to their bottom lines.
Choose a Course Below
Get started by enrolling in one of our introductory or advanced tanker operations and demurrage courses.
\Learnworlds\Codeneurons\Pages\ZoneRenderers\CourseCards
Contact Us for Pricing Plans
Brendan Hoffman
Chief Executive Officer
Brendan's journey at Haugen Consulting (HC) began back in 2002. His expertise is a result of a diverse range of experiences, including serving as an in-house demurrage consultant for both BP Shipping in Chicago and STUSCO in Houston, managing key accounts for various cornerstone clients, and consistently developing and delivering HC's training programs on a global scale. Brendan took the helm in establishing the HC Houston office in 2005. In 2012, he made a strategic move to Shell, where he played a pivotal role in overseeing the Demurrage Americas department. During his tenure at Shell, he achieved several notable accomplishments, expanding his global perspective through collaborations with STUSCO, SASCO, Shell West, and STR offices. Brendan's academic foundation was laid at Haverford College in Pennsylvania.
Gabriela Gargya
European Manager
Gabriella laid the foundation for our European office in Budapest back in September 2019. With a remarkable 20 years of experience in the maritime industry, a significant portion of which, 11 years to be precise, she dedicated to managing post fixture teams. At Haugen Consulting, Gabriella's wealth of managerial knowledge is an invaluable asset to our rapidly expanding European team. Her mission? To introduce and uphold our well-established suite of services in the European market. Gabriella's academic credentials include an MSc in International Business and Economics from the University of Debrecen, Hungary.
Upgrade Your Skills to Increase Collections & Reduce Payables
Click the button below to view our training options for you and your team on tanker operations and demurrage.
Past Clients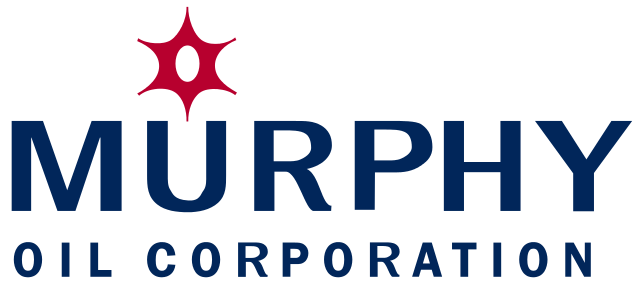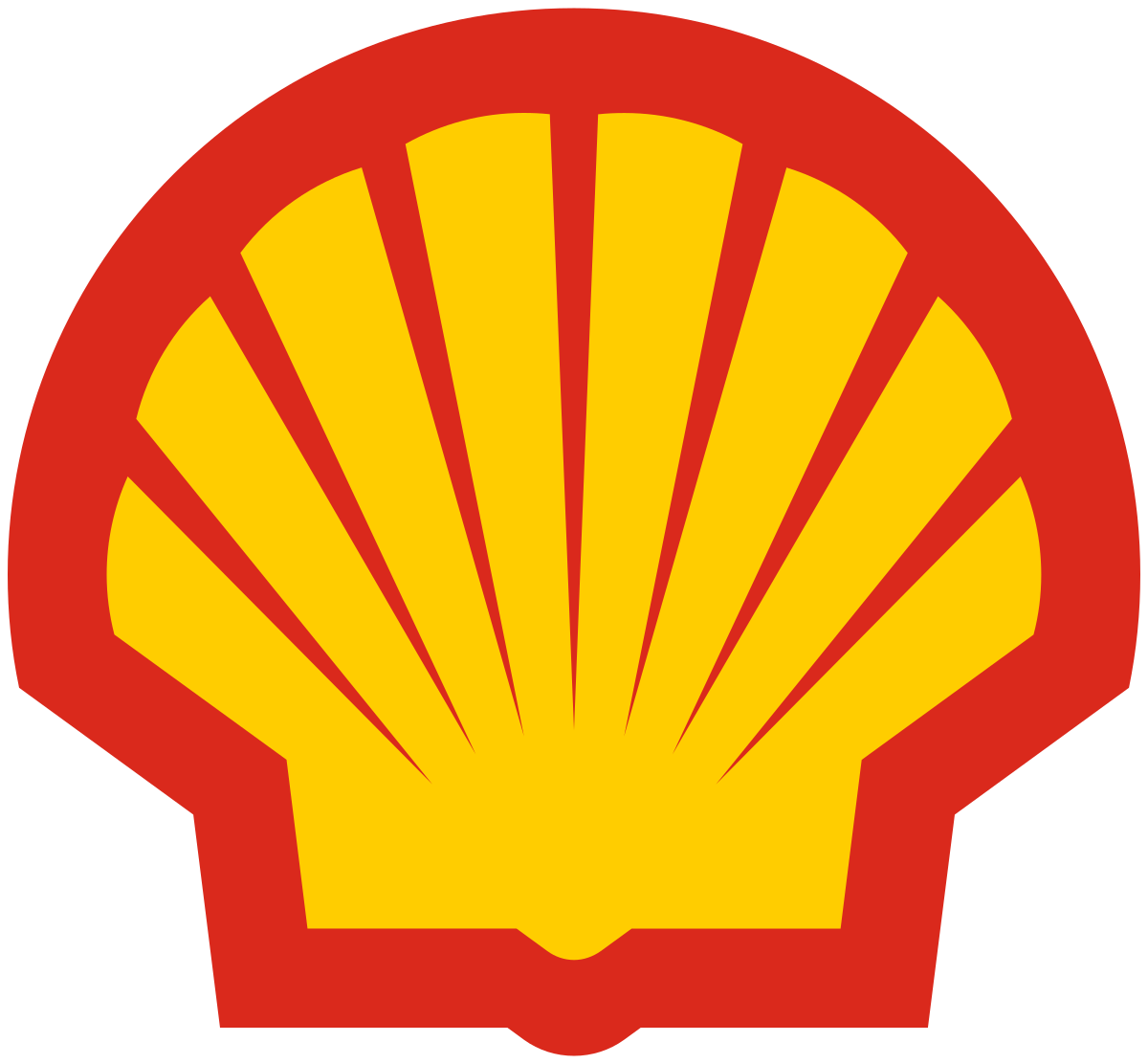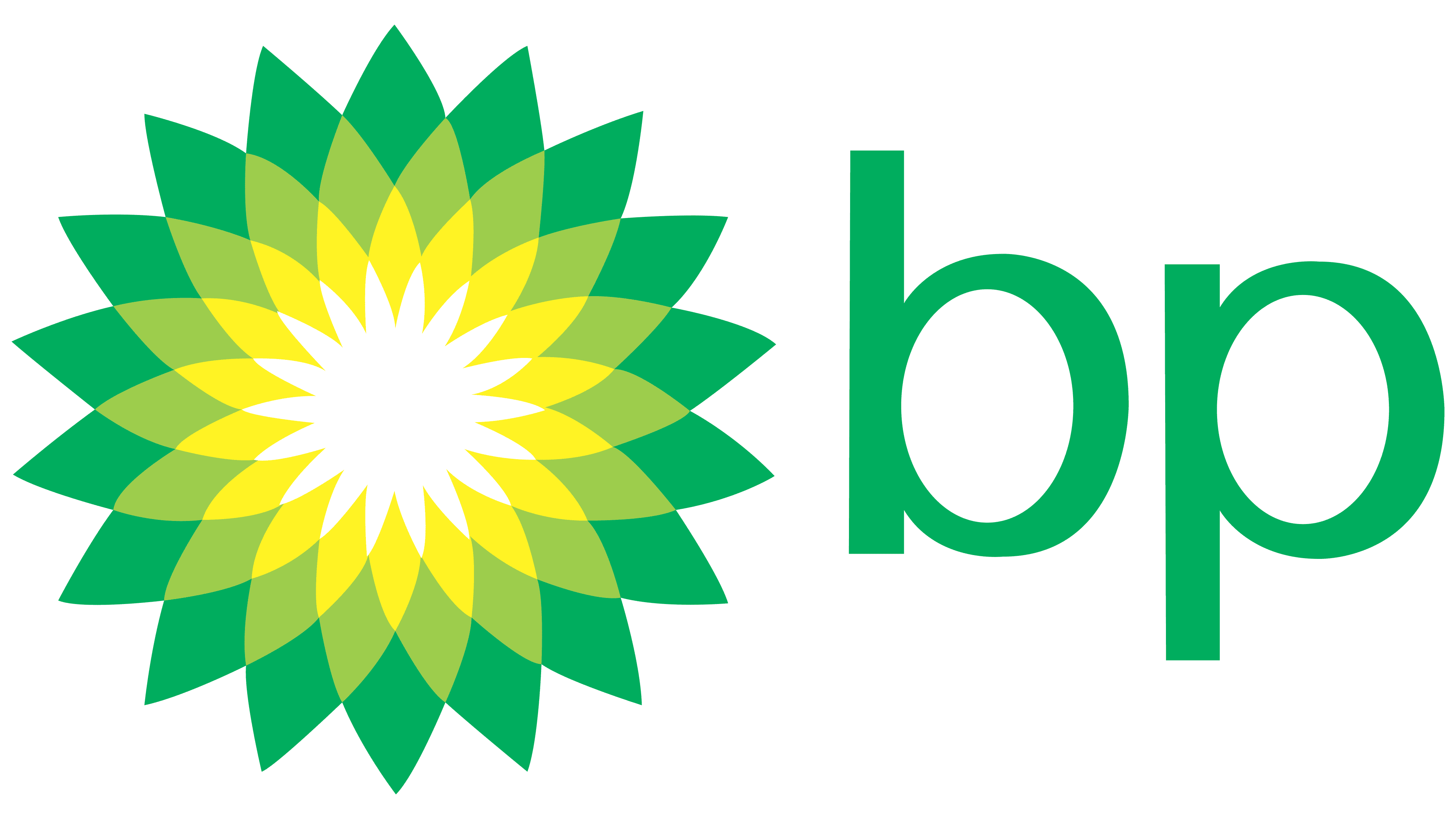 TESTIMONIALS

Feedback from our students
Our students talk about their invaluable academic experiences at Haugen Consulting.
Enjoyable training courses that filled in a lot of blanks. I'm particularly pleased with the handouts which will act as a good resource.
Tanya Gonzales
Training Delegate
FAQ

You have questions, we have answers
We've put together a list of the most frequently asked trading and financial questions by our students.
As soon as you join ProFinance, you will be automatically enrolled in our school. If for any reason you are unable to log into your account, please contact our support team via email.
How can I choose my courses?
There are a number of learning paths available, you may choose the one that best meets your requirements by reading them. However, if you need further information or advice, please contact us and our team will guide you to the appropriate program.
Can I contact other learners?
You can message and network with other learners participating in your course, and we encourage you to do so, so you can support one another during your learning process.
Sadly, no. But if you are interested in joining our community, you can do so by signing up for one month for only 10$ and use most of our resources to decide which membership is right for you.
Free NOR Report
Learn how to determine the validity of a vessel's Notice of Readiness (NOR).
Thank you! Please check your inbox.